Our Mission, Vision & Values
Selective understand that every business and candidate are different. As a result, we don't have standard processes that our consultants have to follow to the letter, we do recruitment differently – and we can prove it!
Every client and candidate is treated as individual: a VIP, if you like – and why shouldn't you be! We recognise that each and everyone's needs and wants are diverse, unique and poles apart. We get that, so we ingrain this into our business and adapt the way we work to suit. We therefore strive to operate a service that is fault free.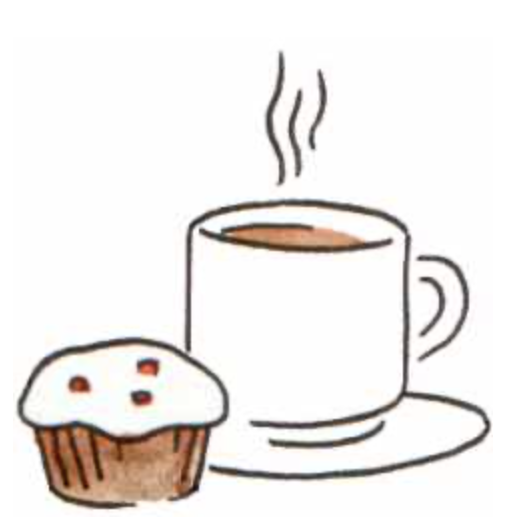 Of course, sometimes unexpected or unforeseen events do happen. When they do, we ensure that any dispute or conflict will be dealt with professionally and as a priority.
Underpinning all of this is our mission, vision and values below, which our team adhere to at all times!
Mission
Quite simply, Selective's mission is to become the Thames Valley's leading independent recruitment consultancy.
Vision
Our vision is to simplify the recruitment process by the following four steps:
Create innovative recruitment solutions that provide key differentiators between us and our competitors
Explore diverse candidate resources to meet the needs of an ever-changing employment market
Constantly request, listen to and improve our service based on client and candidate feedback
Actively encourage our consultants to pioneer, whilst staying true to our core values below!
Values
As Selective has grown, we've maintained core values which we believe have been fundamental to our success. These are:
1. Transparency
We will always be 100% straight with you. A minority of recruitment agencies have given the wider industry a bad name and we're dedicated to doing our bit to reverse this. As a result, we will keep you informed of the journey we are on with you, even if that means climbing metaphorical mountains, crossing deserts and trekking through rainforests to get to our end result!
2. Responsibility
You've trusted us to become a part of your business and career – we know this is a huge! As such our consultants take proactive ownership of the entire recruitment process. They are highly experienced and the best of the best to advise on your employment solutions.
3. Quality
Selective by name, selective by nature. As our name suggests, we believe in providing only the highest quality of work to a finite amount of clients and candidates. This means that when you partner with us you are guaranteed our undivided attention for your recruitment process every step of the way. We don't just listen to feedback, we jump on it! We know that constructive criticism is the key to growth, success and improving ourselves – so why wouldn't we!
4. Passion
Forget the clichés such as "what we do, we do well" and "we love what we do" – you've probably heard them all! Nonetheless, there's a reason Selective have been helping local businesses and candidates for the past 25 years. We only employ consultants who possess that special something – the ones that really enjoy this profession, the buzz they get when they find the perfect role for the perfect business for the perfect candidate. It's evident from the noise they create when this is achieved: lots of whoops, ringing of the office bell and our favourite Dolly Parton song working 9 to 5 blaring in the office!
5. Coffee & Cake
Because a relationship can't start without coffee and cake! We have tea too!