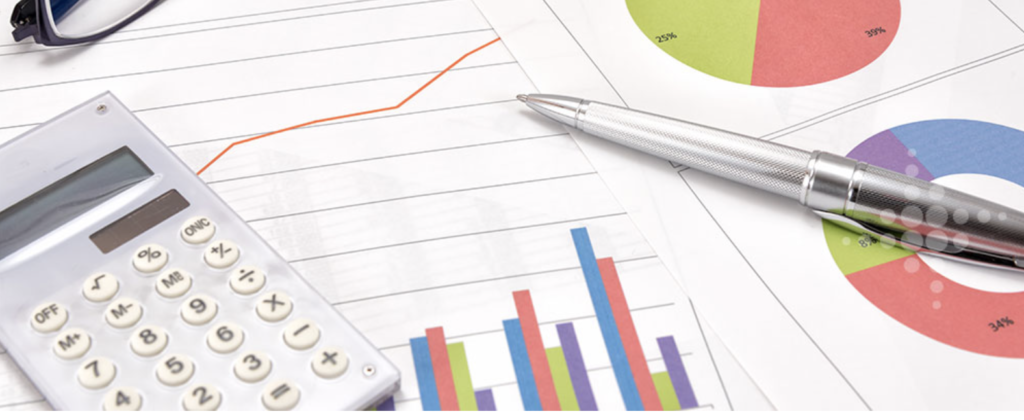 Accountancy & Finance Recruitment Oxford: Jobs Across Oxfordshire!
Since 1992, Selective Recruitment has provided our clients with the full suite of services at all levels of Finance & Accountancy Recruitment in Oxford, Oxfordshire and the Thames Valley.
Contact
If your organisation requires Finance & Accountancy recruitment services, please contact Selective Group's Managing Director Emma Hunt for a confidential discussion by any of the following means:
01235 462 900

emma.hunt@selective-group.com

linkedin.com/emma-hunt
Candidates
If you are a Finance professional who is seeking an opportunity as an Accounts Assistant, Finance Manager or an ACCA or FCCA qualified Accountant then Selective Recruitment are here to help. Whether you are seeking guidance and advice or in need of assistance in securing your next position, Selective Recruitment has a team of dedicated consultants to provide a consultative and professional service.
Finance & Accountancy Jobs Oxford
Selective Recruitment have a wide selection of vacancies within the Accountancy division on both Temporary and Permanent contracts but If you cannot find a preferred vacancy online then please call us on 01235 462900 (Abingdon Head Office) or 01865 200356 (Oxford Branch) or 0207 186 0271 (London Office) for further information on the available opportunities available within Selective Recruitment across our multiple sites.
Finance & Accountancy Recruitment Oxford
Selective Group have recently delivered the following successful Finance & Accountancy recruitment projects in Oxfordshire:
Accountant Recruitment
Accounts Assistant Recruitment
Accounts Manager Recruitment
CFO Recruitment
Chief Finance Officer Recruitment
Credit Control Recruitment
Director of Finance Recruitment
FD Recruitment
Finance Director Recruitment
Finance Manager Recruitment
Financial Controller Recruitment
Head of Accounts Recruitment
Head of Finance Recruitment
Payroll Assistant Recruitment
Payroll Manager Recruitment