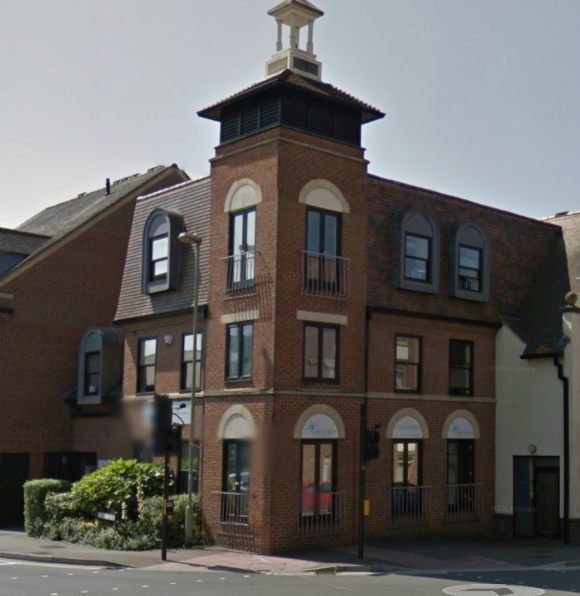 Founded in 1992, Selective Group is one of the Thames Valley's leading recruitment companies
We are an independent business and as such we are able to offer a bespoke service to meet the individual needs of each and every client. Our goal is to deliver the highest standard of service and to develop successful long term partnerships with clients and candidates alike.
With offices in Oxford, London, Southampton, Wanstead and our HQ in Didcot, clients and candidates have relied on us for almost 30 years to make the perfect match.
One of the key ingredients to our success is our focus on people and personalities, rather than taking the more usual numbers-driven approach. After all, business is all about people and we're all about finding the right people for organisations across the Thames Valley region.
Our consultants have a genuine passion for what they do, and are constantly devising innovative approaches to meet new challenges. This continuous drive for new ideas helps our clients reach, connect with and retain the best people.
Each of our divisions specialises in its own particular industry but also draws on the resources and experience of the entire group, giving everyone we work with access to a unique, unrivalled breadth and depth of recruitment know-how.
Our divisions cover:
Care
Catering & Hospitality
Customer Services
Driving
Engineering & Technical
Finance & Accountancy
Healthcare
HR
Logistics, Distribution & Supply Chain
Marketing
NHS
Office & Administration
Sales
Warehouse & Industrial