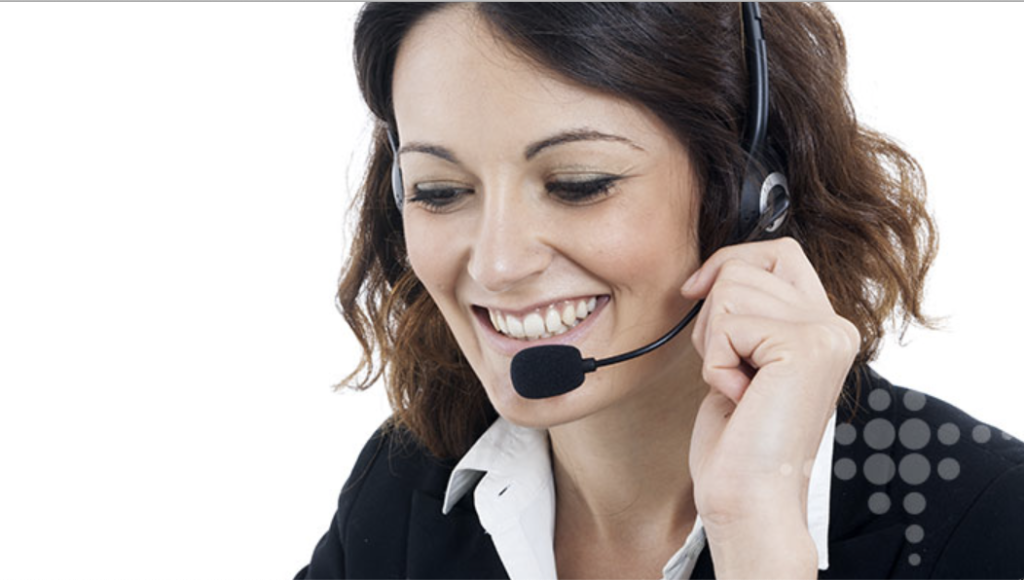 Customer Services Recruitment across Oxford & Oxfordshire!
Since 1992, Selective Recruitment has provided our clients with the full suite of services at all levels of Customer Services recruitment in Oxford, Oxfordshire and the Thames Valley.
Contact
If your organisation requires Customer Services recruitment services, please contact Selective Group's Managing Director Emma Hunt for a confidential discussion by any of the following means:
01235 462 900.

emma.hunt@selective-group.com

linkedin.com/emma-hunt
Candidates
If you are passionate about delivering exceptional customer service and have the willingness to go above and beyond to meet the customers' expectations, then we may have the perfect opportunity for you. With the experience and expertise provided by the team at Selective Recruitment, we can find you a role that matches your skillset and requirements whether it be a Customer Service Executive, Inbound or Outbound Call Centre, Team Leader or Customer Service Management position.
Customer Service Jobs
Selective Recruitment have a range of vacancies available in Temporary and Permanent roles but if you cannot find what you are looking for please give us a call on 01235 462900 (Abingdon Head Office) or 01865 200356 (Oxford Branch) or 0207 186 0271 (London Office) for further information on the available opportunities available within Selective Recruitment across our multiple sites.