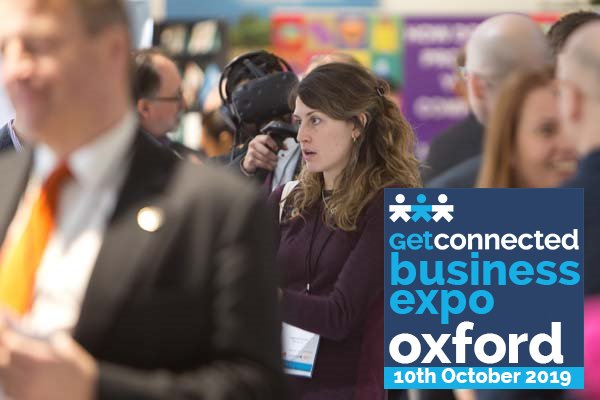 Selective Recruitment is delighted to announce that we will be exhibiting at the Get Connected Business Expo in Oxford on the 10th October 2019, alongside other prestigious companies such as the Google Digital Garage.
The expo is a rare chance to celebrate all things Oxfordshire business, and represents an event that brings many business people from the region together for a day of contact-making, opportunity and inspiration.
Hosted at the Kassam Stadium, the expo is one of the largest events of its type in the region, bringing together hundreds of business people from large, medium and small businesses (and pre-start-ups) within a 60 mile radius of Oxford, including those from Berkshire, Gloucestershire, Wiltshire and Buckinghamshire.
As well as the attendees, the expo has a comprehensive content programme, where business expert seminars provide insight and ideas to help businesses at different stages of growth. Scheduled networking events for particular sectors help make networking as useful as possible -  and the event itself is a networking opportunity, with attendees wearing delegate passes including their business sector information, aiding useful contact-making.
Attendee tickets are free and available to book prior to the expo here. Seats at all the business expert seminars and at the networking events are also free and available to pre-book.
If you'd like to speak to Selective now or at the event, you can contact Selective Group's Managing Director Emma Hunt by any of the following means:
 01235 462 900.

 emma.hunt@selective-group.com 

 linkedin.com/emma-hunt